Our Mission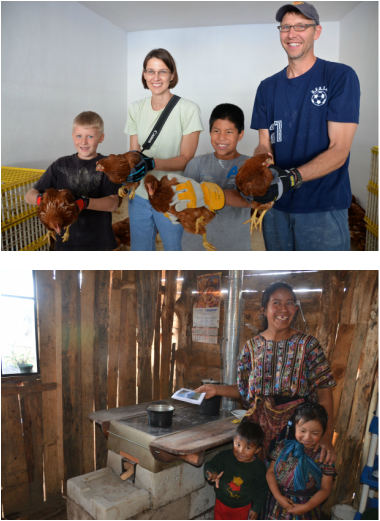 Nuestros Niños has three primary focuses:
To provide service and monetary assistance to children & their families in Guatemala with the purpose of aiding in their survival and the enrichment of their lives. This may include, but not limited to:

School Sponsorships;
Construction Projects (homes, roofs, schools);
ONIL Stoves/Water Filtration Systems;
Chicken Sponsorships;
Food Basket Sponsorships;
Microloans;
Learning Materials & Physical Fitness Materials/Activities;
Medical Help


To provide both adults and children the opportunity to serve others in a meaningful way with a special emphasis on instilling a sense of service in children.

To provide adopted children the opportunity to return to their birthcountry to experience some of the beauty & culture of the country – instilling pride in their Guatemalan heritage.
---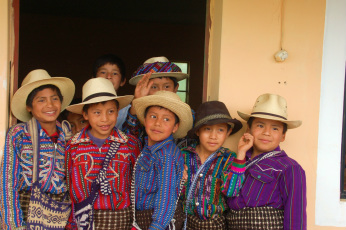 Service. Compassion. Hope.